Bitva extrasensov  (Russian: Битва экстрасенсов) — Battle of the Psychics — the Russian TNT TV channel, filmed in the format of the British TV show Britain's Psychic Challenge.
Production company: LLC "Kefir production"
America's Psychic Challenge was a competitive reality TV series on the Lifetime Television Network. The show originated in the UK with the title Britain's Psychic Challenge. Bunim/Murray Productions produced the American version for Lifetime TV.
During a national search of thousands, sixteen self-professed psychics were interviewed and tested to gain a spot to compete on television. For the program, tests were created by the production company with the stated goal of assessing contestants' supernatural abilities. As each psychic is tested, he or she is awarded points based on the results of the tests. At the end of every show, the two psychics with the highest scores move forward to continue in the competition, and the low-scored contestants leave the series. Ultimately, the final two psychics face off to compete for the grand prize of $100,000 and the title of "America's
#1
Psychic".
The show premiered on the Lifetime Television Network on October 12, 2007. Eight episodes aired with John Burke as the show host. The winner of the first season was Michelle Whitedove. In the final challenge, Whitedove and her challenger Jackie Barrett were handed a photograph of a man. As psychic detectives, they were given thirty minutes to find a stuntman that was buried underground in ten acres of California desert. Whitedove laid the photograph of the man on the exact location, as men dug up the box in which a stuntman lay buried with an oxygen tank.
Other competitors were  Tori Allah, Jeff Baker, Sloan Bella, Jamie Clark, Silvana Fillmore, Joseph McBratney, Lynn Miller, Naryza Sanchez, Catherine Powell, Karyn Reese, Zenobia Simmons, Kim Stempien, Joseph Tittel, and Robin Zodiac.
Russian Show «Битва экстрасенсов»
Hosts of shows and trials:
Mikhail Porechenkov is the host of the "Battle of Psychics" from season 1 to season 7.
Marat Basharov is the host of the "Battle of Psychics" from season 8 to the present.
Mikhail Vinogradov is a former permanent expert.
Sergey Safronov is a regular expert from season 1 to season 21.
The Safronov brothers are experts from season 1 to season 21.
Vera Sotnikova is a permanent expert.
Ilya Larionov is a regular expert from season 22 to the present.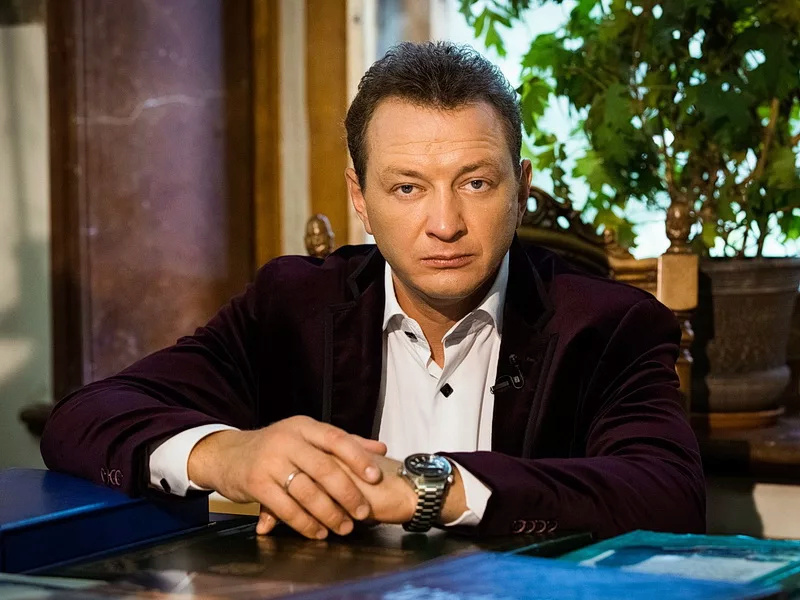 Марат Башаров (Marat Basharov)
Вера Сотникова (Vera Sotnikova)
Илья Ларионов (Ilya Larionov)
Права доступа к этому форуму:
Вы
можете
отвечать на сообщения